The South Hadley Music Parents Association is a 501c3 nonprofit that supports all musical endeavors within South Hadley High School. It is a rich legacy and tradition at SHHS that parents, grandparents, relatives and friends work together to help fund and support the music teachers, support staff and their programs, as well as help ensure that our children have opportunities to showcase their impressive musical talents.
Last Updated - 7/28/09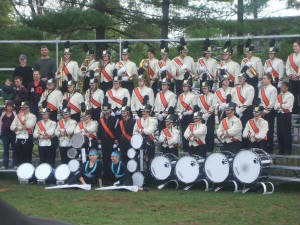 2007-2008
2008-2009 TigerPride Marching Band
Best percussion of all Division 1A marching bands in the USSBA northern states championships. (Fourth year in a row!)

Placed 7th out of 14 in Division 1A marching bands in the USSBA Northern States Championships.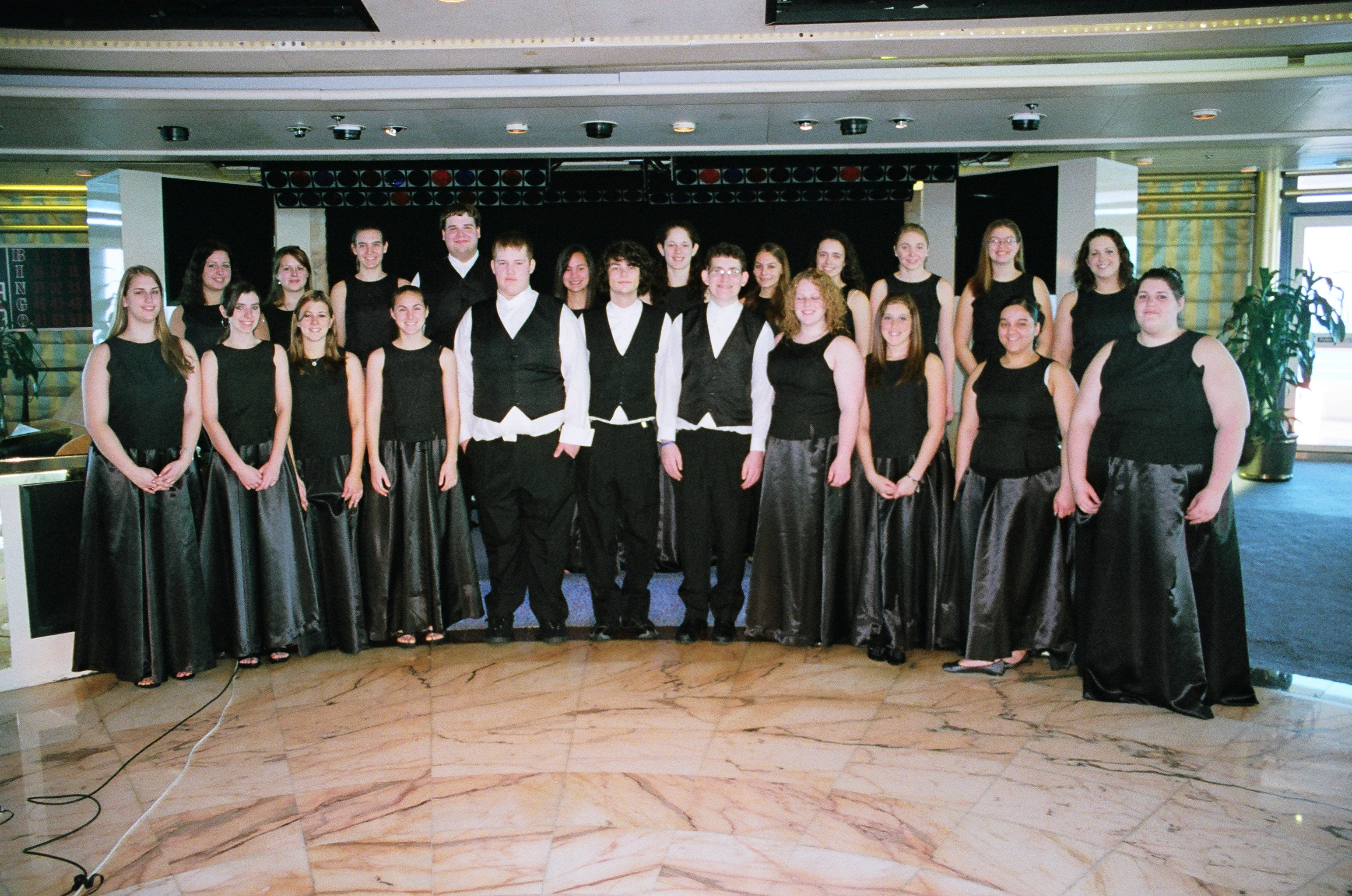 S.H.H.S. Concert Choir 2007-2008